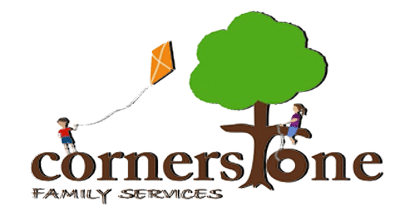 Cornerstone Family Services was founded in 2003 by Suzanne Germann. She created Cornerstone so she could focus on providing Developmental Therapy to children with special needs and their families, as well as provide parent education and coaching.  
Our vision
Cornerstone believes that all children deserve to have the best start in life." Building Foundations to Grow on" is a strong statement for us. We want to support families, provide them with fun educational and therapeutic strategies so they can help their child develop the skills they need to be happy and healthy.
Meet our Leader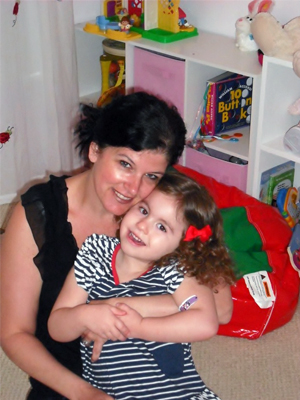 Hi! I am Suzanne Germann, I started Cornerstone with the belief that all children learn and develop life long skills through play. I believe that every family when given support and the right tools can help their child be successful. Our agency currently is contracted with several Children Developmental Services Agencies (CDSA) throughout the state.  Our agency is proud to be a partner with Triple P America, providing a Positive Parenting Program designed specifically for each family. Feel free to contact me about any of our programs at This email address is being protected from spambots. You need JavaScript enabled to view it.
Approach
We provide play based strategies and behavioral strategies to assist in developing life long skills. We provide therapy in your child's home or child care facility. We even provide support to families where ever life takes you ie grocery stores, playgrounds etc. We not only work with your child but help you as the parent/caregiver develop new ways of meeting your child's developmental or behavioral needs. By partnering with parents together we can create a positive learning environment.